A Jobland lesson in pandemic times
---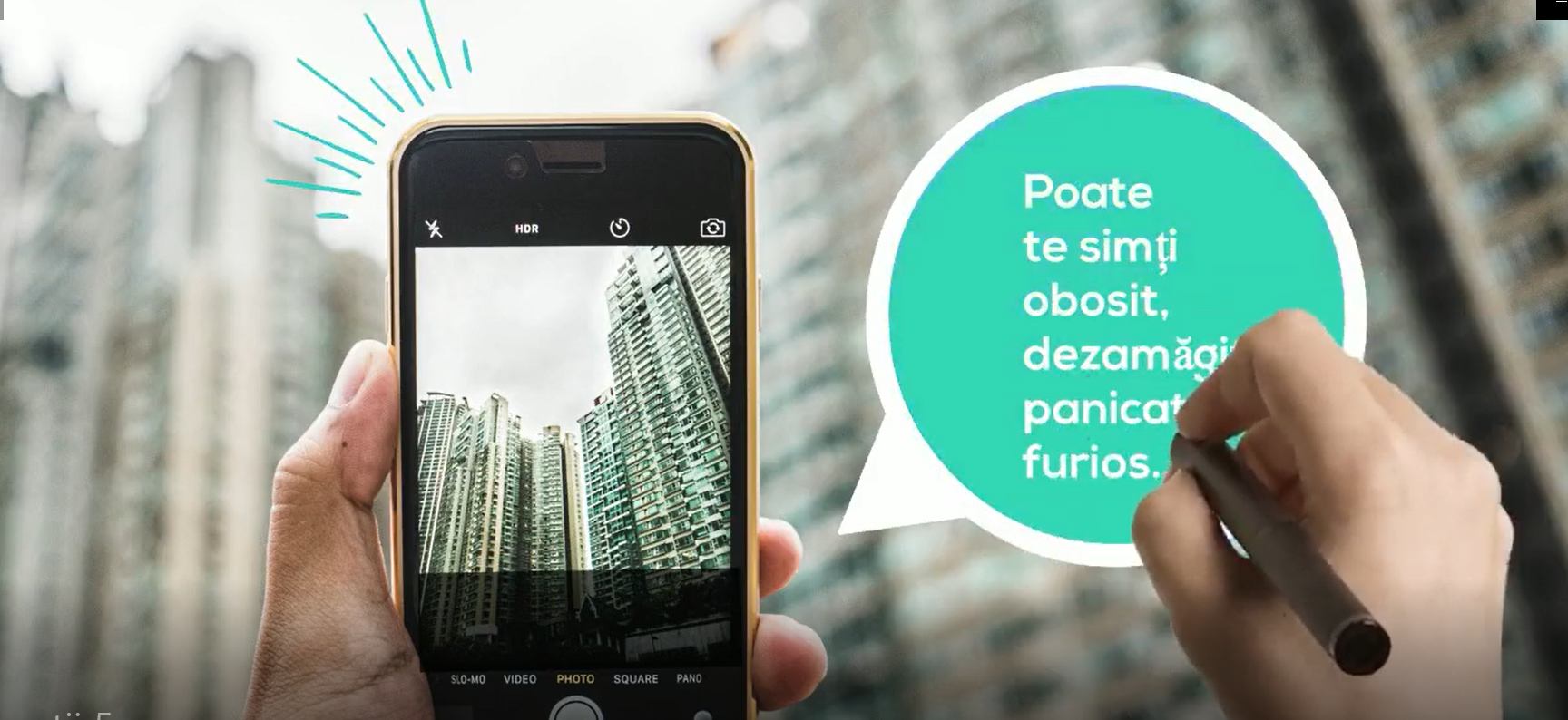 ---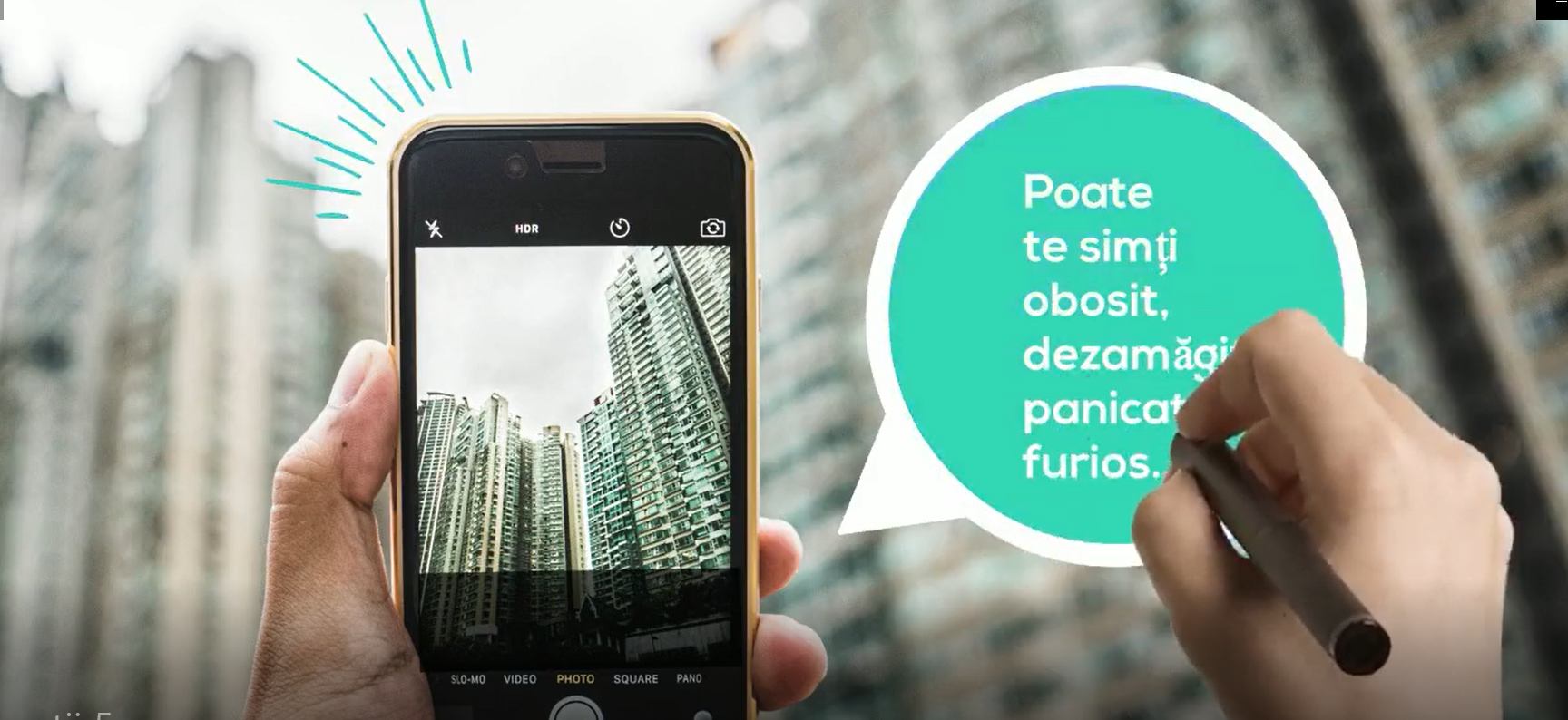 Everything has started there. Barcelona, ​​Jobland project meeting, April 2020.
A beautiful project with big ambitions. One of the results is to easily carry out activities with primary school students to support the formation of skills related to career counseling. Then, the lessons developed will be illustrated through video tutorials. How do we do them? How do we make movies, showing the steps of a lesson? HOW?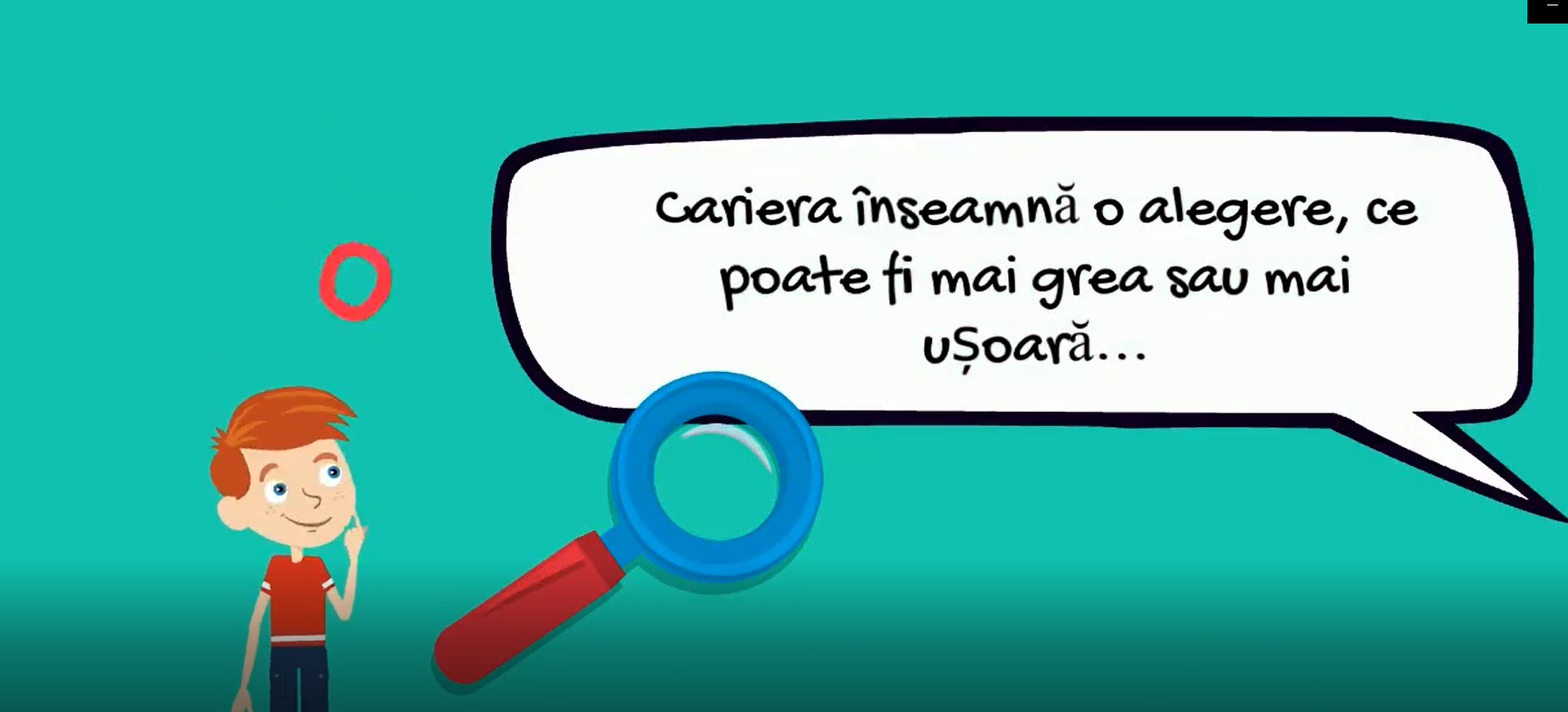 DEP partners, much more involved in online career counseling activities, teach us how to create movies. Movies ? How? We find out for the first time about the Powtoon application, a beautiful and creative game through which we can make cheerful, educational animations that can capture children's attention. We watch with great curiosity how the films with an educational message for children take place on the conference screen. Colleagues from DEP tell us that it is not difficult to achieve such a thing. It seems magical to me, something of an extraordinary creativity, professional and at the same time very useful. But I don't know when I will have time or when it will be time to do the counseling through this application …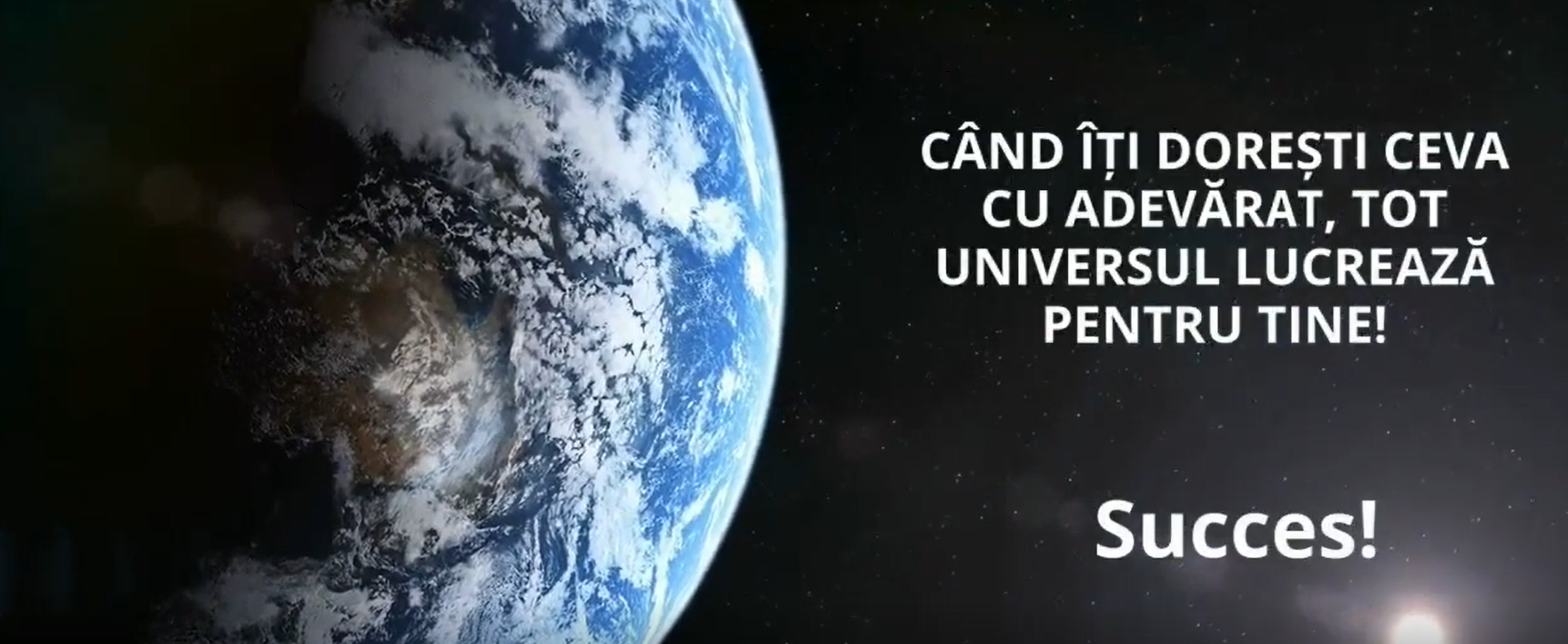 ….. March 2020. …. And the time has come. A huge wave of emotions, information related to COVID 19 closed all schools in Romania and in many European countries. CMBRAE, the largest counseling network in the country, was being reorganised to provide educational and socio-emotional counseling to students from over 300 schools, high schools and kindergartens in Bucharest. There was still a great deal of confusion about building new open educational resources. It is a time of learning, of searching but, first of all, of a quick adaptation because our students need our intervention.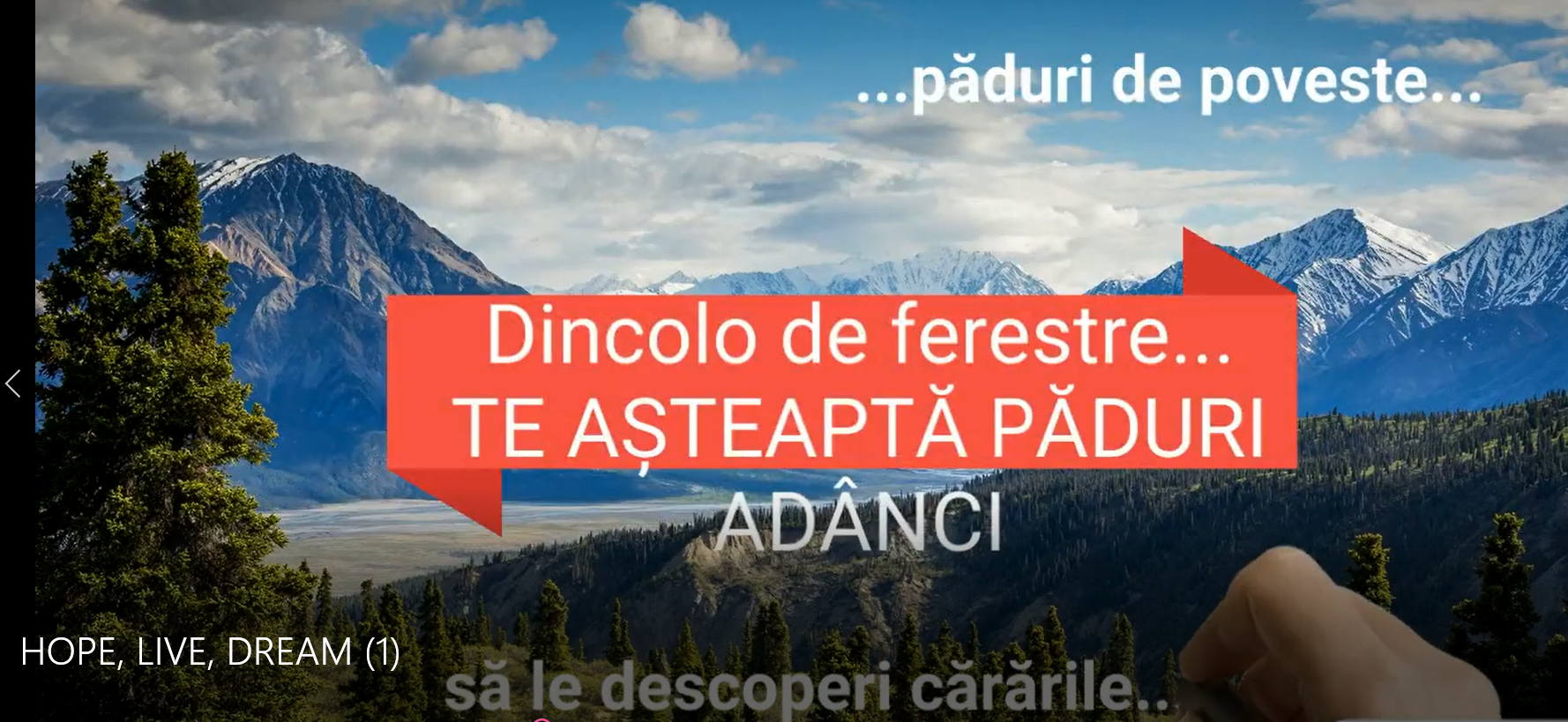 … And, the image of the the Powtoon App comes to my mind. The youtube video tutorials show me the steps I can take to make animated films which support the optimistic messages that can be conveyed to students. The first Powtoon film is made by the Jobland team and addresses the theme of Resilience. It's about the wonders beyond the window of the house, about the wonders that are everywhere, about the deep forests that await for you, and about the lakes where you will reflect, after this pandemic ends … it is about hope and the fact that when a door closes in your life, you can always open a window. But for us, the project team is about the Jobland Project, which has opened a narrow but promising path for CMBRAE counselors to children's hearts and to ourselves. We are learning to build resources from a Jobland project resource. And we thank him …All of us.
Ana-Maria Oancea & Marcela Claudia Călineci, CMBRAE