Jobs Up!
---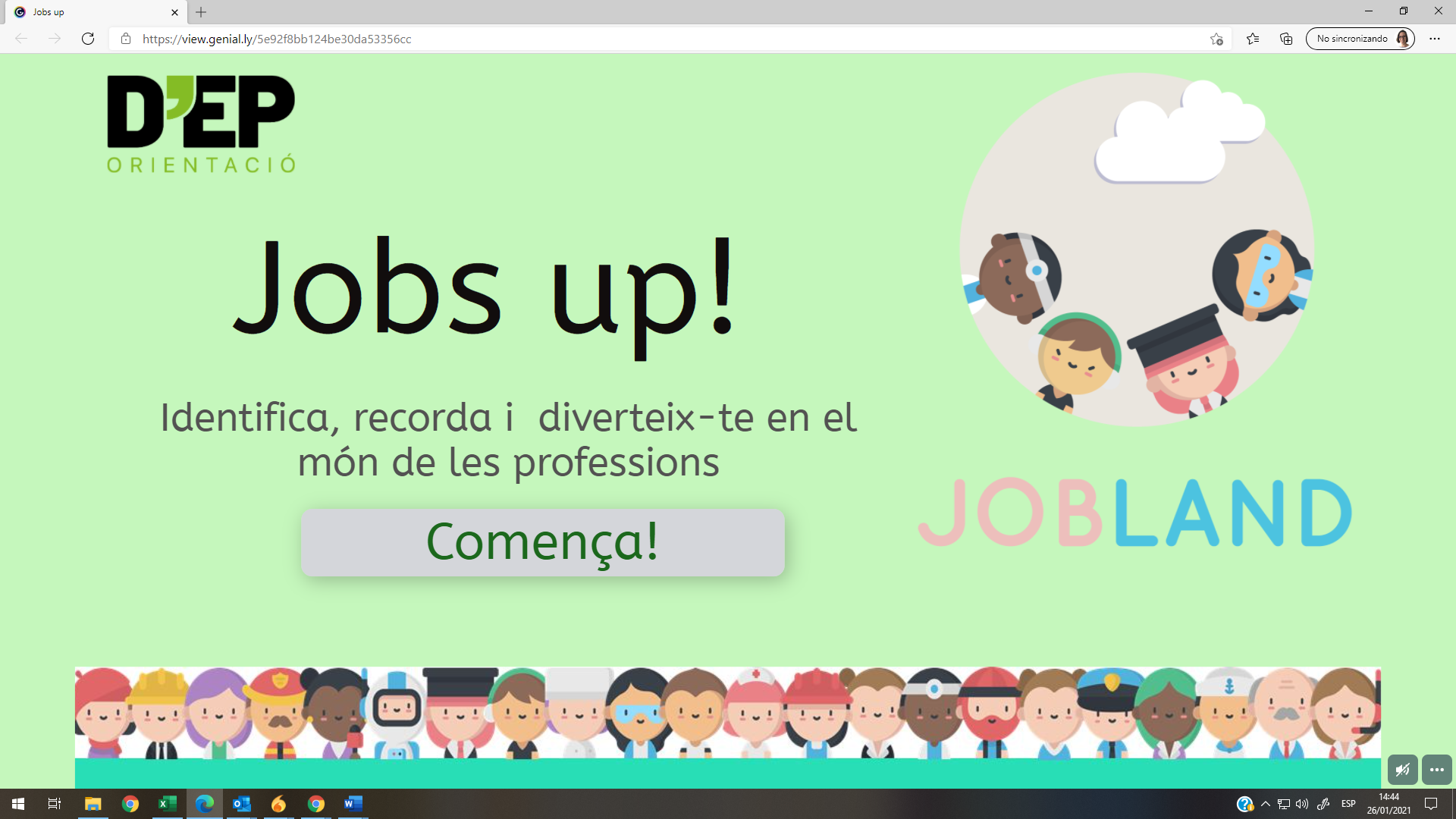 ---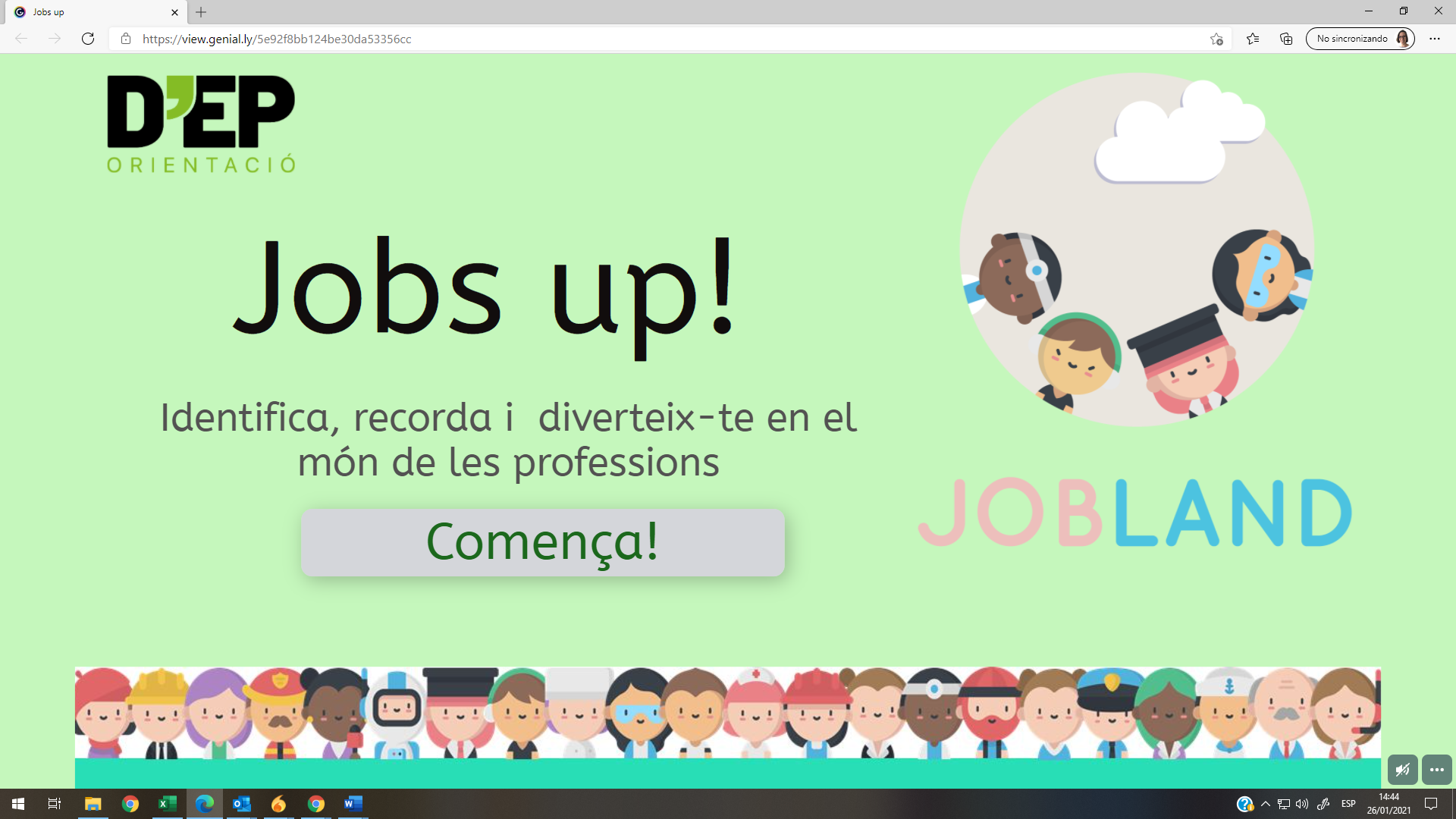 D'EP Institut has adapted the content of the Learning Units for guidance activities in Primary school to the current context by creating digital resources and games in order to facilitate the piloting and use of the activities in Primary schools.
The adaptations are reflected in the preparation and pilot planification. The D'EP Institut team hopes that the preparation of both online and offline materials will bring wider use and adaptability of the activities.
One of the first activities to be adapted was Jobs Up! It is an activity to get to know professions and to being to understand the world and is aimed at students between 6 and 8 years of age. The activity includes a memory game that challenges gender stereotypes in professions.