JOBLAND at the Erasmus info/training day in Pordenone (IT)
---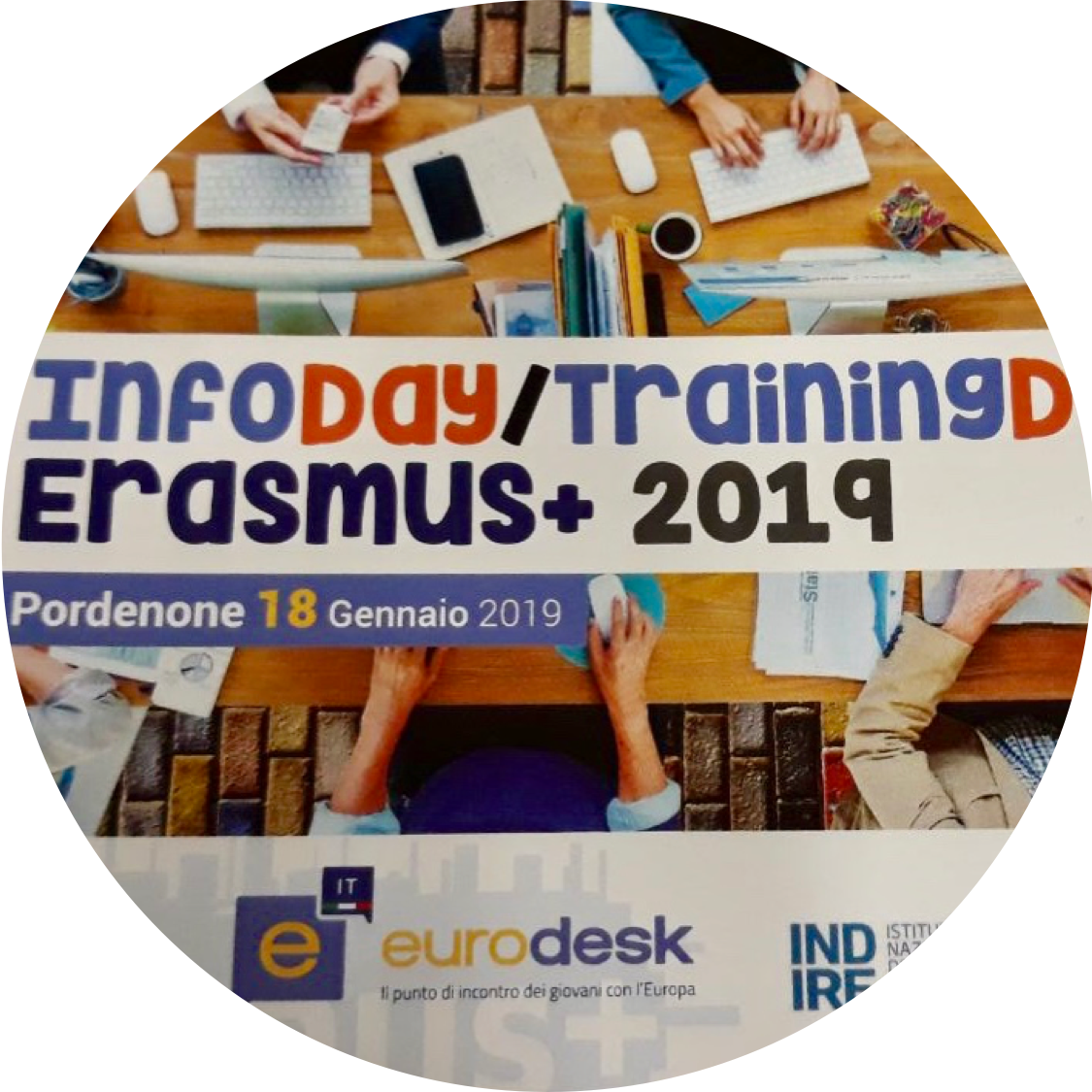 ---
On the 18th of January, our partner, I.C. Maniago school was invited to give its contribution to the Erasmus info/training day held in Pordenone and organised by Eurodesk in collaboration with Erasmus Plus Indire and Friuli Venezia Giulia Education office.
Maniago school is an Italian pioneer in early career learning. They have led a very successful (just finished) project on early career learning called "I know what I want to be" which involved many schools all over Europe for the development of new activities to help children start knowing themselves and to help them familiarise with careers.
At the Erasmus info/training day, Anna Maria Locatello, primary school teacher in Maniago, presented the results of the KA2 project "I know what I want to be" and presented for the first time in Italy the brand new adventure they are now involved in: "Jobland". A big congratulations to the Maniago school for their commitment in career learning!